THE PREMISE
'HAIRYMAN' is a comedy in the style of a documentary.
A female documentary director, KATE, is making a film about a young man in South London, DAN, who for the last two years has been trying to convince people that there is a strange, unidentified, hairy creature living in his local woods that only he has ever seen: A creature he calls Hairyman.
Kate follows Dan as he tries his best to persuade people of this creature's existence - without any success. But in the middle of filming, an unexpected turn of events forces Kate to ask the question: "Could Dan be telling the truth after all?"
THE CAST
The role of Kate is to be played by Gemma Whelan (GAME OF THRONES, THE END OF THE F***ING WORLD, UPSTART CROW)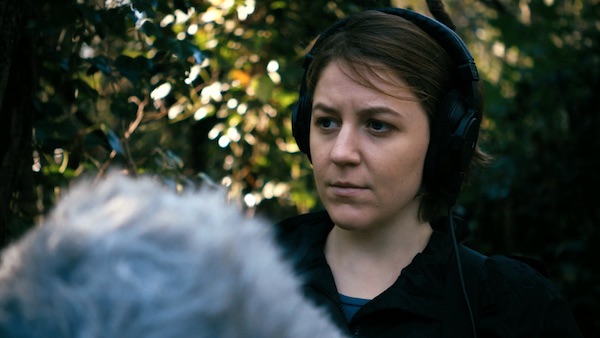 PITCH/PROOF OF CONCEPT TRAILER
A short 'proof of concept' trailer is available to view on
request
.
WRITER/DIRECTOR STEVE PANG
Steve's extensive film credits are on
imdb
.